December 2020 COVID-19 Update.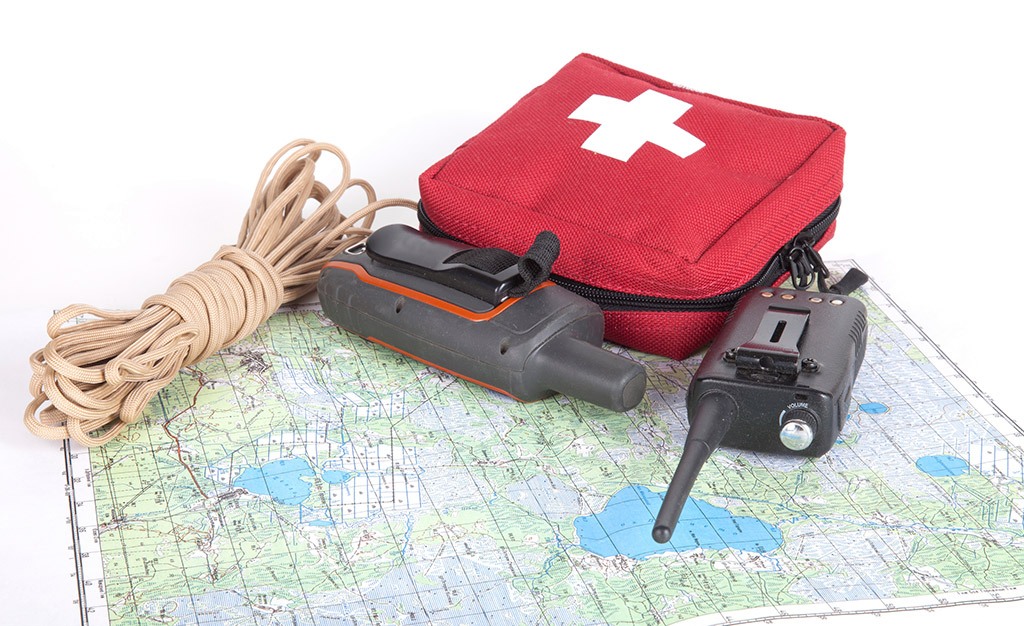 This explains our current provision. We hope it provides the reassurance you need to book with confidence, but please don't hesitate to contact us have any questions about our course delivery.
The guidance states that people can travel to and attend education or training events. We have considered carefully whether to continue delivering first aid courses during this period. We know that for participants these courses are essential for work. With this in mind, we are continuing to run them with reduced numbers and with significant risk management measures in place. Our practices adhere closely to any relevant advice from our professional organisations and awarding bodies.
We know that one of the biggest difficulties we all currently face is not knowing when things will change. Either you or us may need to change things at short notice. We want you to have the confidence to book a course with us without the risk of losing your payment.
Our guarantee is simple. If you are unable to proceed with your booking due to government restrictions related to Covid-19 or changes in your personal circumstances (such as travel bans, regional or national lockdowns or enforced self-isolation), we will offer you a refund or change of course date (whichever you prefer). We are applying this guarantee to all future bookings until the COVID-19 crisis is resolved.